Solplanet at Smart Energy Conference & Exhibition 2022– it was a great success!
Smart Energy Conference & Exhibition is Australia's premier solar, storage, and energy management event. Celebrating its 60th anniversary in 2022, the exhibition took place on the 4th and 5th of May with more than 6000 attendees at the ICC, Darling Harbour, Sydney.
 
Solplanet made an excellent appearance with full sincerity by displaying the cutting-edgy photovoltaic products. Relying on the innovative and professional R&D center, Solplanet provides customers with an ideal solar system that combines the award-winning design and sustainability in one.

The 6-10kW single-phase inverter still wins the heart of the customers, together with the three-phase and hybrid inverters. It is worthing mention that, in order to create more value for Australian customers, Solplanet's new EV Charger and the battery have also debuted at the Smart Energy Conference, attracting a lot of attention and interest from the market. Again, Solplanet demonstrates its outstanding capability for the solar solution as a professional photovoltaic company.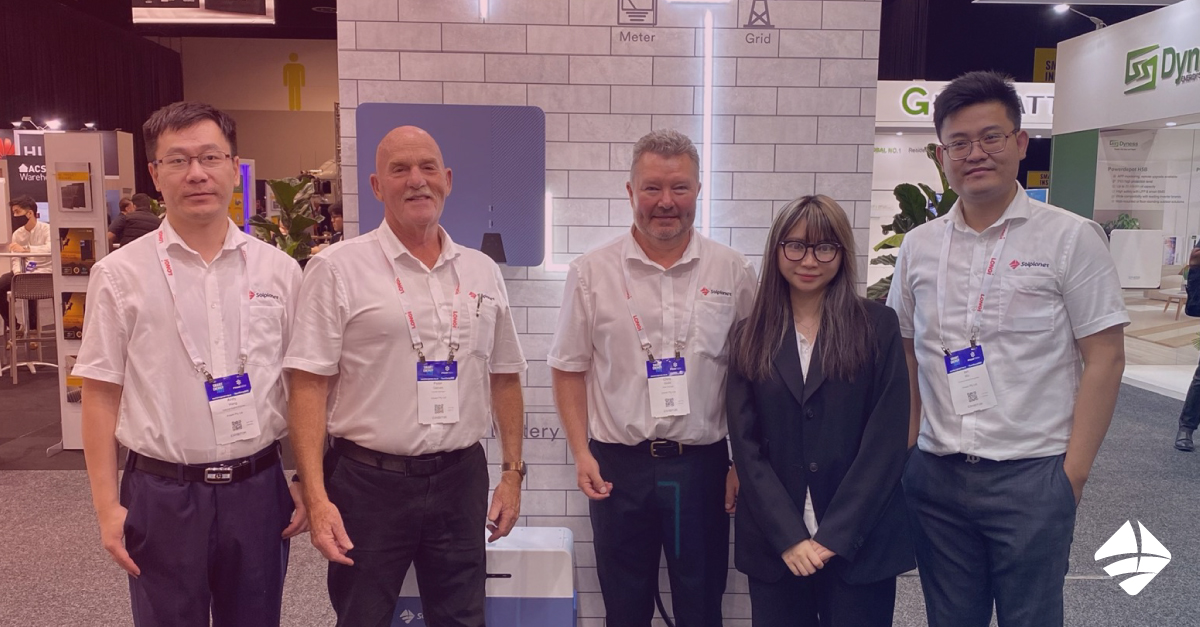 We are truly thankful for all the visitors to our stand and our valued partners. We are grateful to be at the Smart Energy Conference and Exhibition, where everyone there is super passionate about pushing the renewable industry forwards. Together, we can make "the future is solar for everybody".

About Solplanet
Solplanet is a brand of AISWEI. AISWEI is a global organization
manufacturing high-quality and reliable inverters since 2007, formerly
known as SMA's China subsidiary with a broad portfolio of PV
inverter products, EV charger, and energy management system.
Solplanet is the international brand name for inverters manufacturer AISWEI.
 
The future is solar for everybody
 
We are driven by a simple idea: solar for everybody. That's why our products
are easy to install, reliable, and user-friendly.
 
Make things easy
We strive to create the best possible experience for distributors, installers,
and end-users.
 
Solplanet – we make solar for everybody. You can depend on us.
 
Further information is available on the Internet at www.solplanet.net and
www.aiswei-tech.com

For further information please contact:
AISWEI New Energy Technology
Communications Ada Zhu
E-mail: ada.zhu@aiswei-tech.com
Solplanet Australia Office:
M.: 0407 340 019
T. +61 39 098 86 74
E. sales.au@solplanet.net