Rexel and Zeversolar Cooperate in France
Rexel, a leading multichannel distributor of products and services for the energy world with approximately 460 branches in France, is a new sales partner of Zeversolar. With outputs ranging from 1.5 kW to 33 kW, the single- and three-phase inverters from Zeversolar certified for the French market are designed for reliability and easy operation.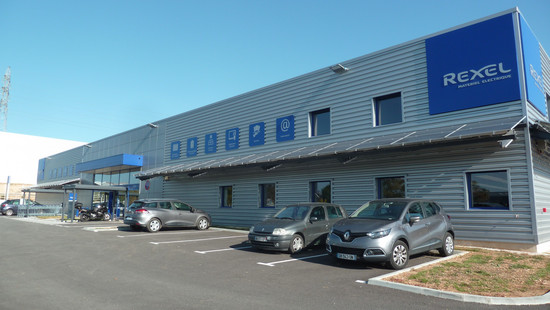 Inverters optimized for use in France

Zeversolar provides its inverters with galvanic isolation from the AC and DC grid for use in the French project business. In addition to the free planning portal ZeverPlan, all service information and manuals for online monitoring at no cost are available in French and can be accessed using ZeverCloud and the ZeverCloud app.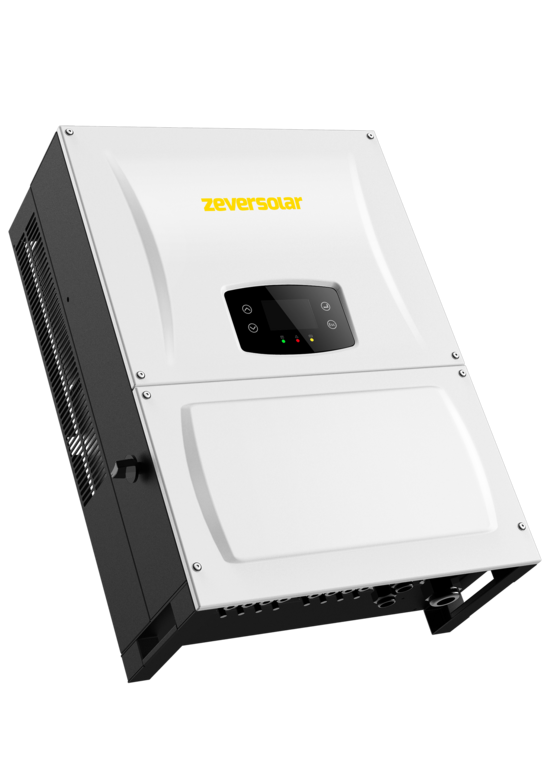 The wide range and affordable high quality of the inverters were decisive in the decision to add Zeversolar to Rexel's supply range: "Our commercial customers install PV systems of various sizes while considering efficiency and reliability," said Thierry Forato, responsible for photovoltaic market at Rexel France. "Zeversolar inverters have been developed to meet these requirements. This makes them a perfect addition to our solar technology program."

"Nationwide distribution of Zeversolar inverters by our partner Rexel offers installers many benefits, including short travel times and fast delivery within France," said Andreas König, sales director Europe at Zeversolar.

Monitoring interfaces and passive cooling

Developed with German engineering expertise, Zeversolar inverter topographies reduce the number of the assemblies and allow for small, lightweight enclosures. Despite their compact design and affordable prices, the devices enable smooth and convenient monitoring via a LAN interface and an integrated WLAN module. The passive cooling system of inverters with outputs up to 10 KWac ensures particularly quiet operation, with noise emissions below 15 dBa.

About Zeversolar

Zeversolar is a subsidiary company of the leading inverter manufacturer SMA Solar Technology AG. The company, which was founded in 2007, manufactures reliable and low-cost photovoltaic inverters characterized by their high quality and durability. Zeversolar has branch offices in Germany and Australia and has more than 290 employees. Zeversolar's European service center is located in Germany.

More information: https://solplanet.net/

Press contact

Sunbeam Communications, German Lewizki, Phone: +49 307 2629 6450, lewizki@sunbeam-communications.com