Reprinted丨 AISWEI with German Technology and Quality 2019 SNEC Launches New Inverter Models
Energytrend, AISWEI Technology, June 5, 2019
On June 4, the 13th International Solar Photovoltaic and Smart Energy (Shanghai) Conference and Exhibition of SNEC officially opened in Shanghai New International Expo Center. This SNEC Exhibition is the first time that AISWEI has made its debut at a global photovoltaic event since its independence from the SMA Group. AISWEI, with German technology and quality, launches a number of new inverter models.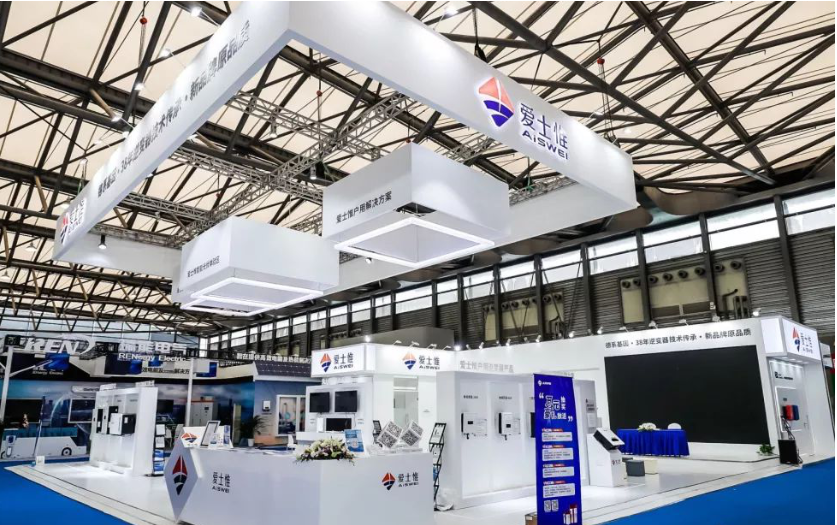 ASW Series Photovoltaic Inverters–Ideal Selection for Large Household and Small Commercial Power Stations
On the afternoon, June 4, the launch ceremony of new AISWEI products was held. ASW series photovoltaic inverters are the latest generation of AISWEI inverters. The new generation of ASW15K-LT/ASW20K-LT inherits German technology and standards, devotes itself to high reliability and excellent cost-performance experience, and tries to achieve photovoltaic grid parity in Chinese market.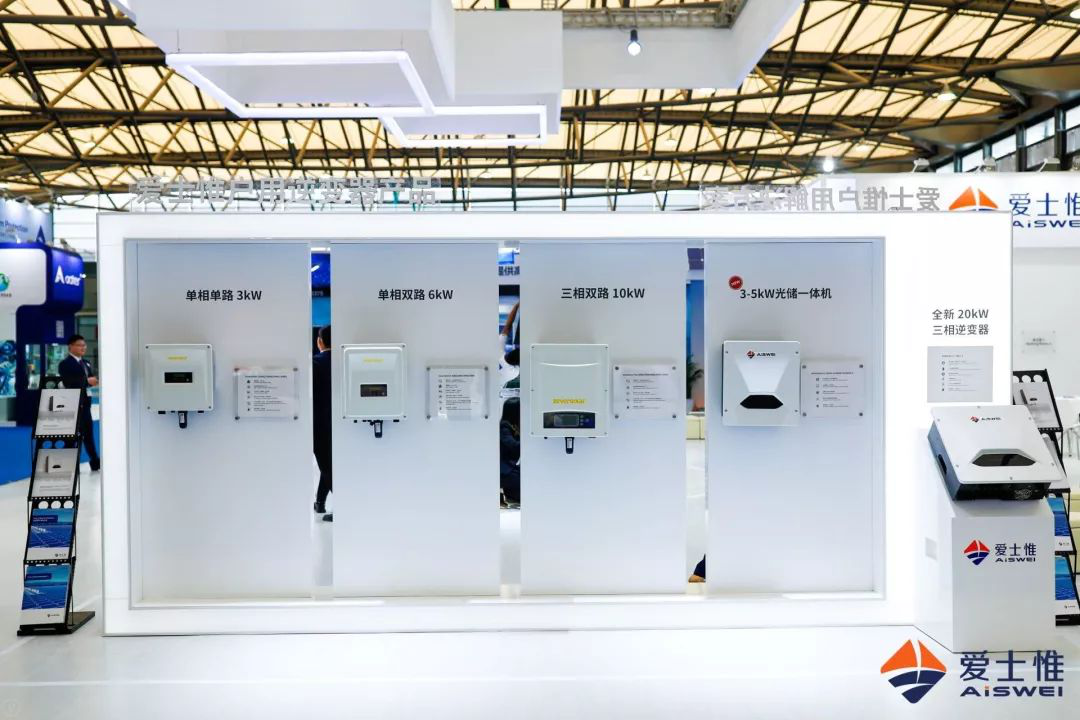 This product has high power density, high integrated power generation efficiency and built-in advanced MPPT algorithm, which can effectively reduce the power loss caused by rapid weather change and shadow multi-peak. With excellent thermal design, it supports overload output and high over-match ratio. At the same time, it fully considers the customer's experience, and is completely equipped with unpacking power distribution and wiring system, easy to install. It adopts screen-free design and innovatively uses LED energy bar and near-field APP alternative, which greatly improve the use and maintenance of photovoltaic power stations. The new monitoring platform supports multiple communication modes and remote maintenance solutions. This new product inherits the consistent German quality gene, for maintaining high stability, high online rate advantage, giving consideration to high cost performance, and trying to achieve photovoltaic grid parity in Chinese market.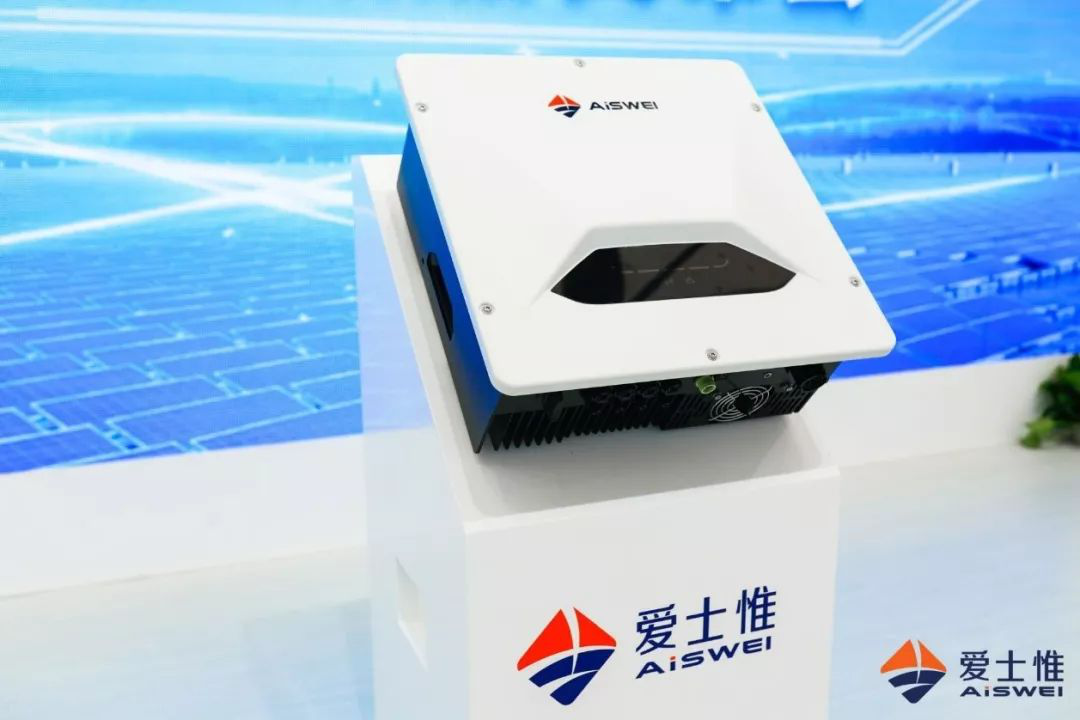 In addition to the launch of new products, the signing ceremony between AISWEI and Risen, TÜV Rheinland and Inner was successfully concluded in the presence of friends from the photovoltaic industry. As a new milestone in the history of the development of AISWEI, the strong cooperation between AISWEI and its partners will bring new opportunities and development momentum to both sides of strategic cooperation.
 
About AISWEI
AISWEI specializes in developing and manufacturing photovoltaic inverters, building on the success of the Zeversolar range of inverters from the SMA Group. Formerly known as SMA China and affiliated with the SMA Group, AISWEI was launched as an independent company in April 2019. A recent equity restructuring puts AISWEI on particularly strong financial footing within the industry.
 
Headquartered in Suzhou Jiangsu, near the Yangtze River Delta, AISWEI boasts research and development labs, purchasing operations, and manufacturing facilities in Suzhou, Shanghai and Yangzhong. Annual production capacity exceeds 3GW.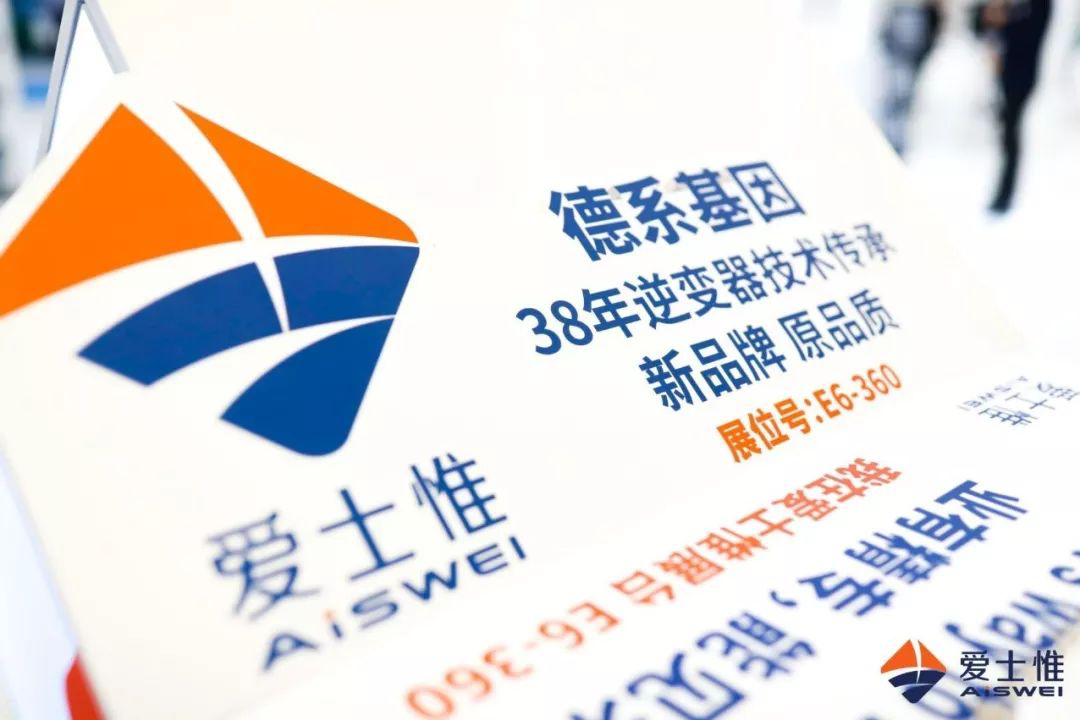 AISWEI and SMA Group continue to cooperate closely in R&D, production, supply chain management, and customer service. In addition, AISWEI is actively expanding its expertise by creating innovative products and opening new markets.
 
A leader in China's photovoltaic industry, AISWEI brings solar energy to global users, offering a full range of 1kW to 80kW photovoltaic grid-connected inverter products, energy storage and energy management system. The continuous improvement of after-sales service systems ensures quality and value to customers around the world.
Reprinted from: Energytrend