AISWEI ready for overseas markets | New brand, new product debut, AISWEI shines in All-Energy Australia 2019
The All-Energy Australia 2019 exhibition was held on October 23 and 24 at the Melbourne Convention and Exhibition Center. As the largest renewable energy exhibition in Australia, it attracted a large number of visitors from the global renewable energy industry. The display of AISWEI inverters, and the new "cloud communication and monitoring platform" attracted many visitors who were impressed with the innovative technology.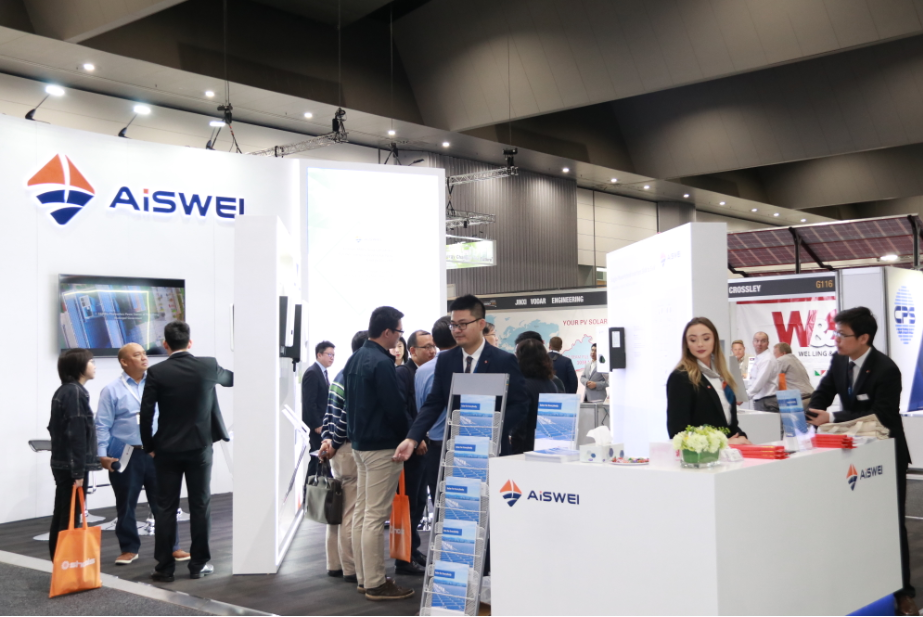 [Accumulate Steadily, go to Australia]
Stimulated by attractive subsidy policies of all states, the development of rooftop PV in Australia is in full swing. By the end of 2018, household PV installations had exceeded 2 million households. More than one-fifth of households have installed a PV system, making it one of the most popular regions in the world. In 2018, the household PV installation was 1.227GW. In 2019, Australia's rooftop PV market is expected to exceed 1.5GW. The huge PV market has already made Australia a competitive area for the global PV industry.
 
As a technological innovator and leader in the field of inverters, AISWEI is the first inverter company in China to get German VDE4105 certification, German BDEW certification and UL1998 software certification. The company has developed a complete range of photovoltaic grid-connected inverters from 1kW to 80kW, with an annual production capacity of 3GW, and has achieved sales in numerous countries and regions.

The Zeversolar inverter which was developed and manufactured by AISWEI whilst being a member of SMA Group has been widely accepted by customers in the Australian market, and it has an excellent brand reputation and market performance.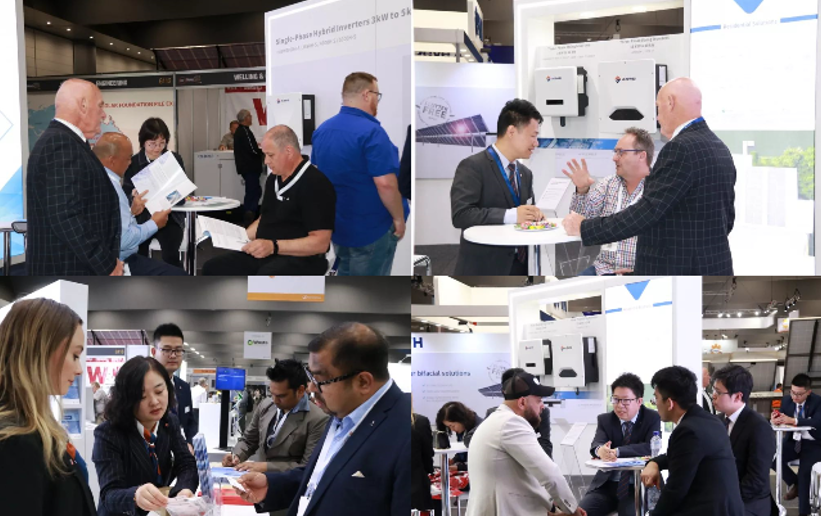 The equity restructuring of AISWEI in April 2019 allowed AISWEI to become independent from the German SMA Group, and yet retain the close links that existed previously. 

AISWEI continues to provide SMA GROUP with Research and Development activities, OEM, and many other services. This has provided AISWEI with an excellent platform to develop products and services, and at the same time to assist the SMA Group to service their customers. 
 
The relationship between AISWEI and SMA GROUP continues to be very strong and will in the future, as today, benefit both organizations.
AISWEI has learned a great deal from SMA GROUP in the last seven (7) years of German technological expertise, management expertise, and many years' experience in the overseas markets.
 
This has provided AISWEI with a great platform to develop a new generation of inverters that exhibit high quality, excellent performance, and exceptional value. This will allow AISWEI to move forward in many international markets as well as the local market 

[Standing on a new starting point and marching towards a new journey]
 
The 2019 All Energy Exhibition in Melbourne was an important venue for AISWEI and the AISWEI BRAND to showcase to the Australian energy market, the technological capabilities the company has, and to demonstrate the efficiencies in manufacturing, and the desire to operate aggressively in the Australian market.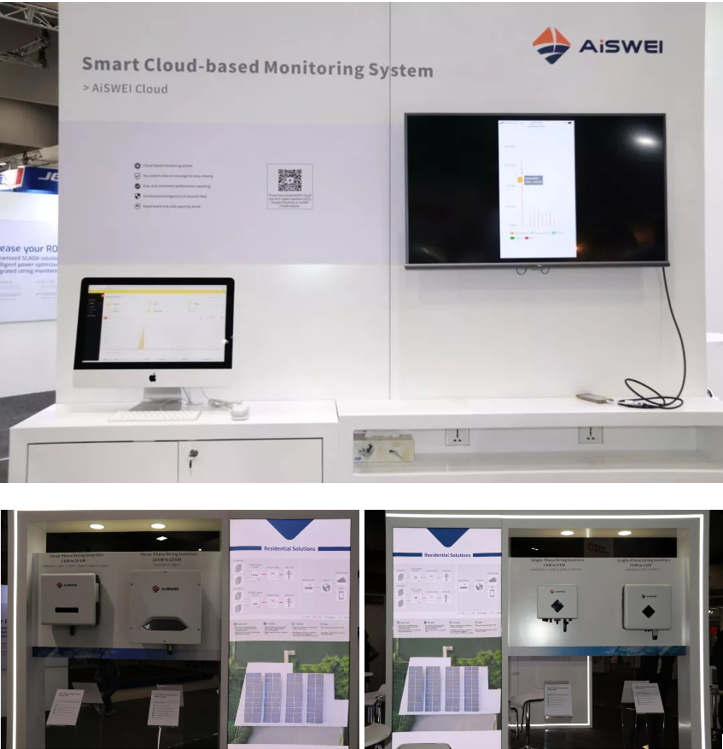 During the exhibition, AISWEI's new product – 3kW single phase residential inverter ASW3000S-S, 5kW single phase residential inverter ASW5000-S, 6kW three phase residential inverter ASW6000-T, 20kW three phase large residential/small business inverter ASW20K-LT, residential single-phase optical storage integrated inverter ASW5000H-S and AiSWEI Cloud Communication monitoring management platform solution together debut at the exhibition site, the new-generation inverters highlight German quality and Chinese efficiency combined, thus providing excellent reliability and excellent value.
 
Among them, AISWEI brand's 5kW single-phase residential PV grid-connected inverter, adheres to the consistent design concept of high safety and reliability, and adopts the circuit design and control of high power density and the structural process of die-casting integrated box, with small size, lightweight, and conversion efficiency up to 97.85%; The design of fast installation with no lid opening not only greatly increases the convenience of installation, but also better protects internal components; All series uses no screen design, replaced by near-field APP; No screws on the front, simple appearance; advanced MPPT algorithm, low grid-connected voltage, lower self-consumption, supporting up to 150% DC/AC ratio, etc., to increase the generated energy of PV power stations in every detail.

This time, the stunning appearance of AISWEI's new brand and new products has attracted many new and old customers to the booth for technical and business communication.