Intersolar: Zeversolar Showcases New Cloud-Based Planning Portal
Cologne, 10.5.2017 – Zeversolar, a subsidiary company of leading inverter manufacturer SMA, is showcasing its completely overhauled planning portal ZeverPlan 2.0 at Intersolar 2017. The portal is available in nine languages at http://www.zeverplan.com and is capable of designing systems with differently aligned module fields. ZeverPlan 2.0 can also perform self-consumption calculations and recommend suitable inverters for the chosen system design.

ZeverPlan supports not only system designs featuring multiple module fields, but also different alignments and tilt angles that can be connected to an inverter with two MPP trackers. The polystring function also allows the user to combine two equivalent parallel strings with different alignments and tilt angles and a single MPP tracker.

Registered users have access to a monthly updated module database, worldwide meteorological data and the option of inputting their own module information, profiles and unique project templates. Project files can be exported and shared with other ZeverPlan users. Based on specified load profiles, the software can also calculate how much electricity would be self-consumed or fed into the grid for the system design in question.

"The new functions have transformed ZeverPlan into a fully fledged, web-based planning solution for the most popular solar system designs. Since the whole planning process is free of charge and no software needs to be installed onto personal PCs or tablets, users can try out our portal extensively without any further obligations or incurring any risks," said Andreas König, Sales Director Europe at Zeversolar.

Zeversolar at Intersolar: SMA Solar Technology AG stand B3.210 in hall B3

About Zeversolar

Zeversolar is a subsidiary company of the leading inverter manufacturer SMA Solar Technology AG. The company, which was founded in 2007, manufactures reliable and low-cost photovoltaic inverters characterised by their high quality and durability. Zeversolar has branch offices in Germany and Australia and more than 290 employees. Zeversolar's European service centre is located in Germany.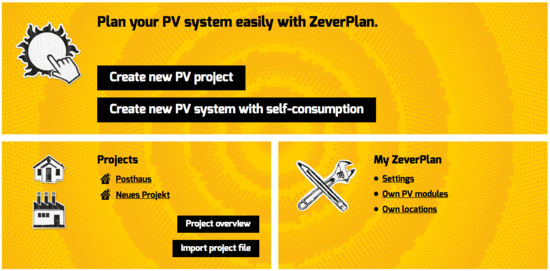 Intro Screen ZeverPlan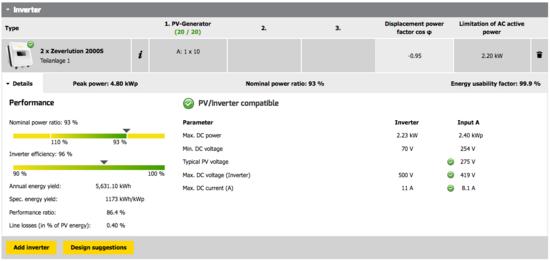 ZeverPlan: Inverter Selection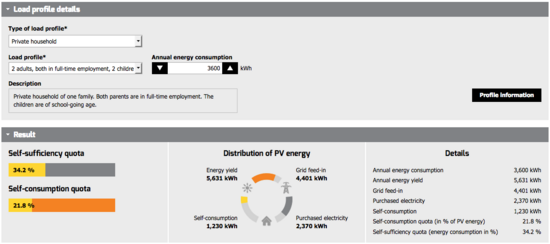 ZeverPlan: Calculation Of Self Consumption


Press Contact

Sunbeam Communications

German Lewizki

Tel. +49 30 2218382-50

lewizki@sunbeam-communications.com