14th EIF World Energy Congress and Expo 2021 was a great success – Thank you for being with us!
14th EIF World Energy Congress and Expo was held in Antalya Anfaş International Congress and Exhibition Center on 13-15 October 2021 with a large number of participants related to sectors Solar energy and renewable energies. EIF was held with 247 local and 58 international companies with over 14000 sectoral participants back in 2019, and the event took place online in 2020 due to the pandemic.

Solplanet was the center of attraction with its range of solar inverters, creative solutions, and technical support. Especially newly released Hybrid Single Phase inverter was the most highly-rated product on the Solplanet booth. With participants such as companies generating power from renewable energy, consultation companies, hybrid technology solutions, and non-governmental organizations, Solplanet also had a place in EIF 2021 with many visitors, consumers and investors.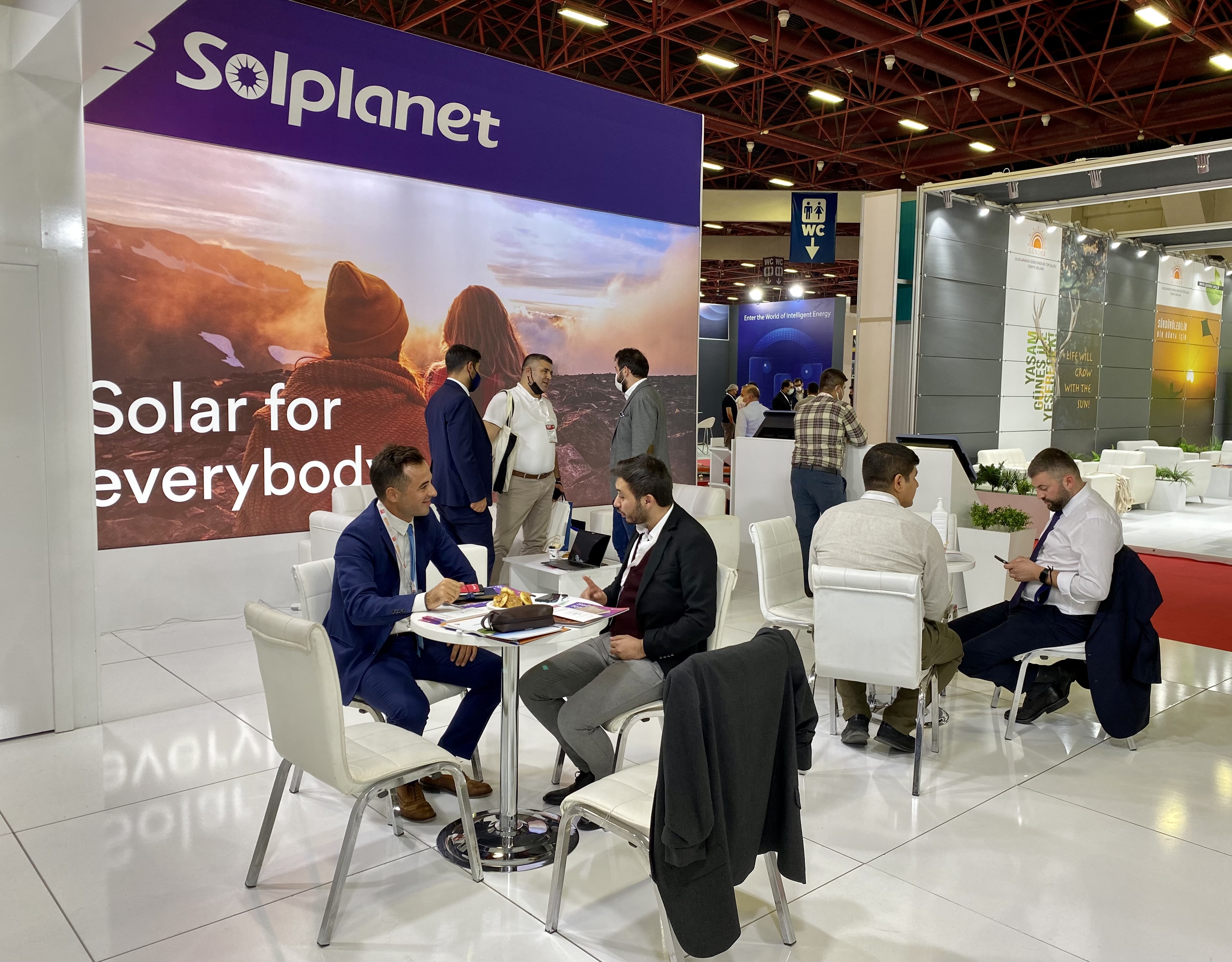 14th EIF World Energy Congress which took place with the support of T.R. Ministry of Energy and Natural Sources and held many sessions including investment of renewable energy, solar energy efficiency, domestic productions, and carbon-neutral policies. Our Regional Sales Manager Hüseyin Büyükbektaş was a speaker at the 'Smart Cities' session with over 50 local and international participants.
Büyükbektaş emphasized decentralized applications in designing smart cities while suggesting opening a discussion to the usage of solar energy in city planning. According to Büyükbektaş, "Re-electrification, community solar, and microgrids are the main milestones for the future of energy, and accessible high-quality products will be needed through the energy transition."

Turkish & Polish team members are all prepared in welcoming visitors to share the participating opportunity with the Solplanet family. With the help of our valued team members, we talked and shared our vision about the future of solar energy in Turkey and beyond.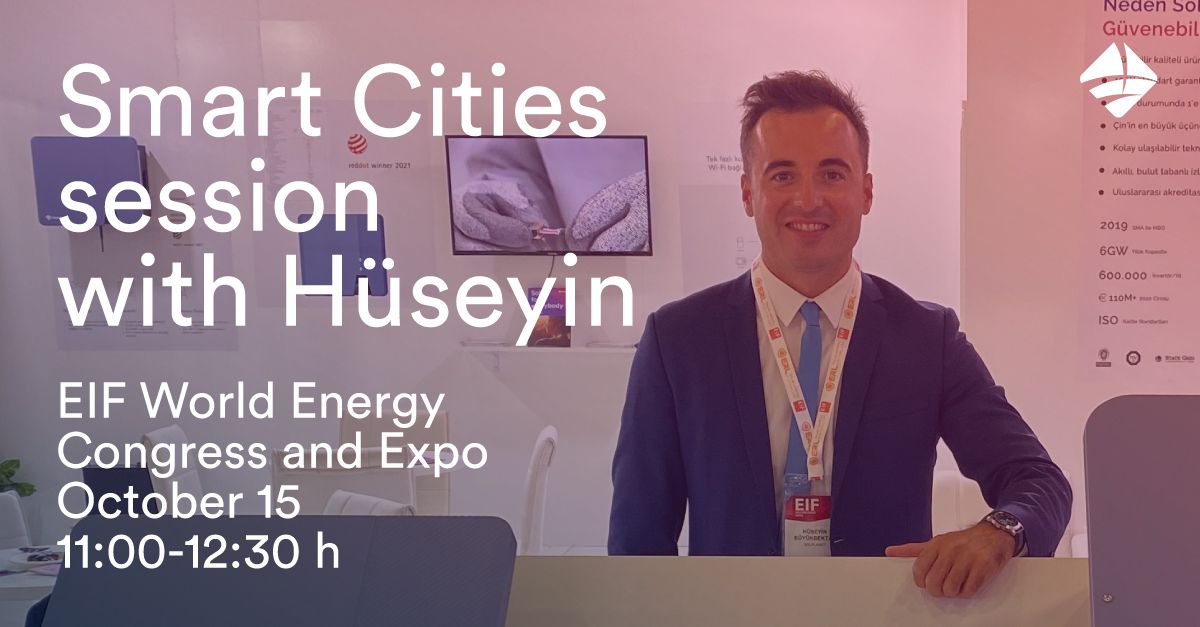 About Solplanet

The future is solar for everybody

At Solplanet, we are driven by a simple idea: solar for everybody. That's why our products are easy-to-install, reliable, and user-friendly.
Solplanet photovoltaic inverters are manufactured in compliance with international high-quality standards. You can depend on Solplanet

Solplanet is a brand of AISWEI, which has been manufacturing inverters since 2007. AISWEI, also formerly known as SMA's Chinese subsidiary, successfully manufactured high-quality and reliable products for renowned brands like SMA since 2017 and Zeversolar since 2013. Today AISWEI is an independent research, development and manufacturing company. A recent equity restructuring puts AISWEI on a particularly strong financial footing within the industry.

Solplanet makes things easy
We strive to create the best possible experience for distributors, installers, and end-users. That's why our products are easy to install, reliable, and user-friendly.

Solplanet – we make solar for everybody

For further information please contact:

info@solplanet.net
www.solplanet.net