We are taking part in Energy Storage Forum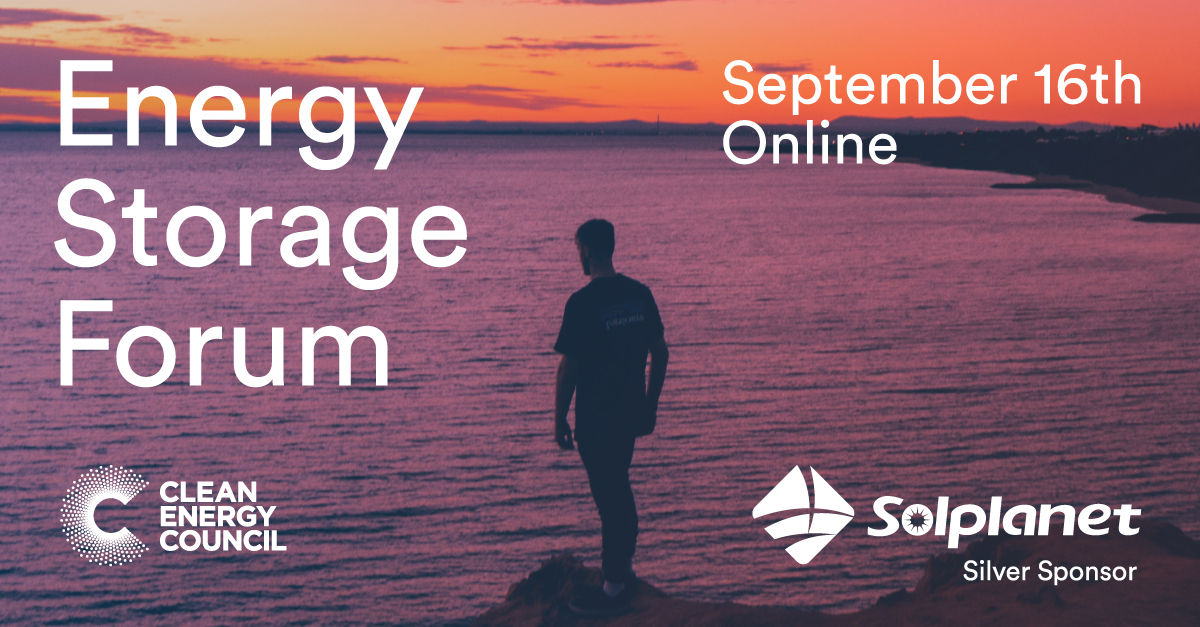 We're coming to you virtually at the Energy Storage Forum! Make sure to register and save the date for this exclusive event at the website from Clean Energy Council! 

For more than 3 years The Energy Storage World Forum was the first and only 3 day dedicated conference on stationary storage to take place in Europe and in Asia.
Since then we have seen a variety of events taking place worldwide and we believe that conferences do make a change in the world.

Australia has ramped up its behind-the-meter energy storage capacity. Total household deployments surpassing the 1GWh mark for the first time last year. Government incentive schemes played a key role in driving this uptake.

At Solplanet, we are driven by a simple idea: solar for everybody. Our goal is to create high-quality solar products that are efficient and a delight to use. This includes products you can use in your home and products you can use in your business and we are excited to showcase our products at the Energy Storage Forum this year!