AISWEI firstly debuts at the Renewable Energy India Exhibition
On September 18th to 20th 2019, the 13th Renewable Energy India 2019 Expo was held in Noida Exhibition Centre, New Delhi. The Indian Renewable Energy Exhibition (REI) was founded since 2007, which is one of the few exhibitions having strong support of the Indian government. It not only attracts a large number of investors in the energy industries, but also provides excellent strategic opportunities for Chinese PV companies in Indian new energy market expansion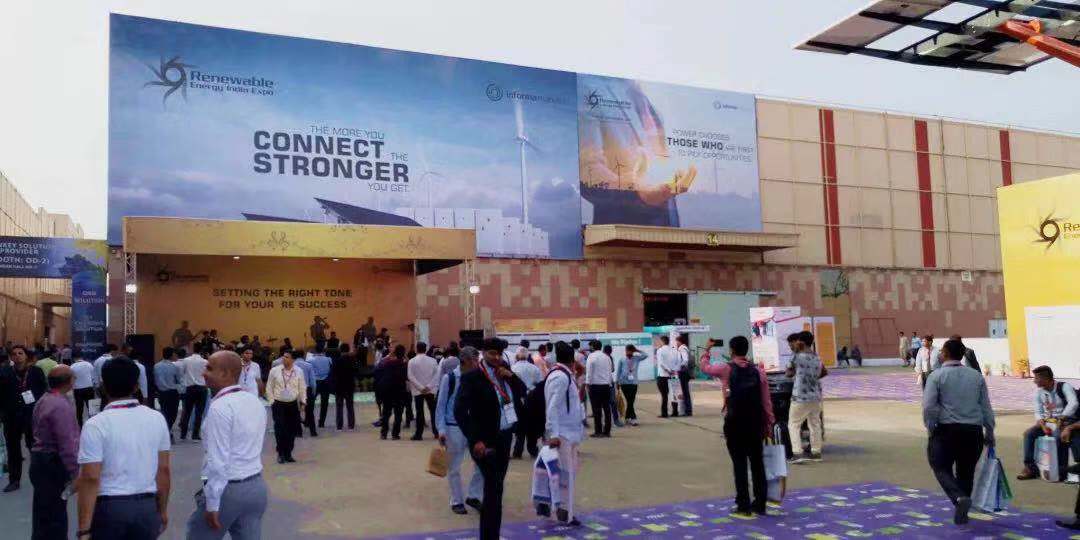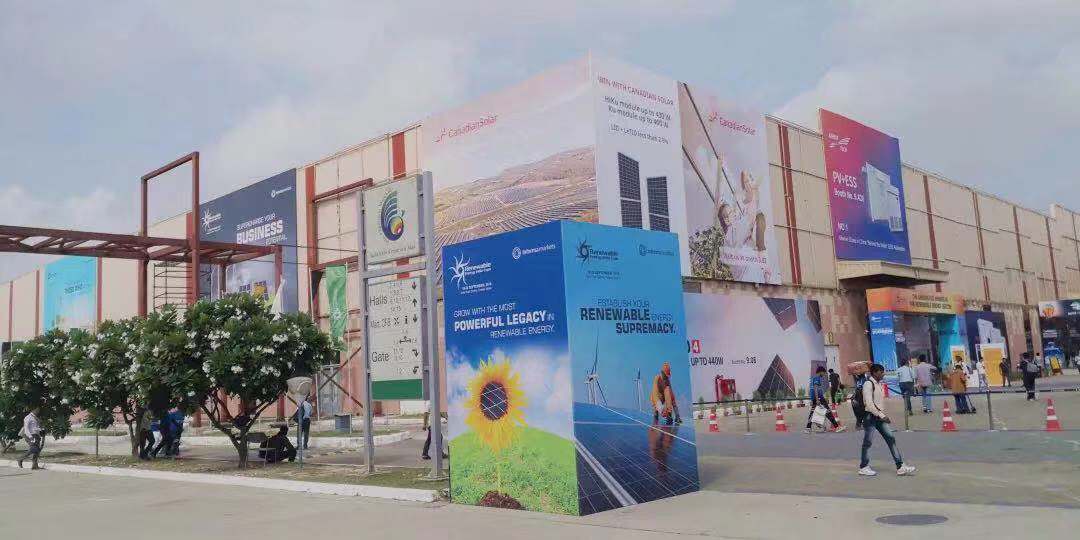 At the exhibition, AISWEI exhibited the new AISWEI product: ASW50K-LT PV inverter. This product integrates the unique patented ISO and RCD protection and integrated DC surge arrester(typeⅡ) suiting various conditions. It is equipped with 3 MPPTs with up to 10 input strings. Moreover, the ASW50K-LT has highly integrated anti-PID and smart string monitoring. It has lightweight and flexible mounting angles 0°to 90°, high return yield, high security and flexibility.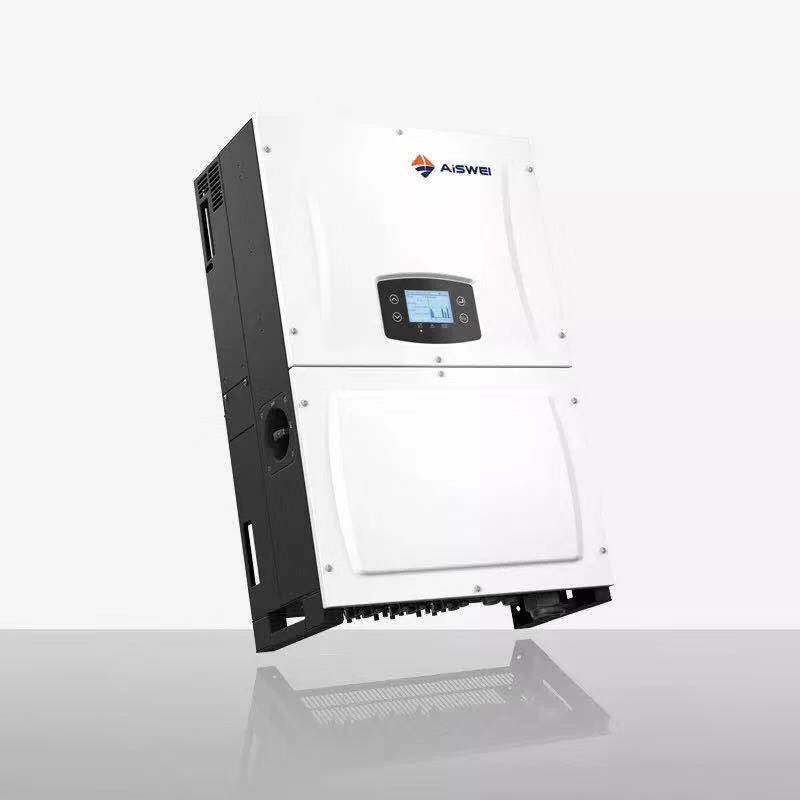 About AISWEI
AISWEI is founded under MBO of SMA China business in 2019. The foundation was driven by a strategic win-win separation from SMA Group. Before the MBO, our company was also well-known as one of the most high-quality and reliable inverters, Zeversolar, around the world.
 
We seek for the same or even higher quality level compared to our Zeversolar portfolio, as ensuring best quality and reliability is our key value of the company, with which we will make both our customers and AISWEI successful in the long term.
 
The ASW50K-LT, one of the AISWEI brand series product, will be the main product in Indian market for high quality, high-performance and high cost competitiveness.
 
AISWEI is the early photovoltaic inverter enterprise entering the Indian market. Since its inception, the products have been sold in dozens of countries and regions. As the former Zeversolar/SMA China, AISWEI provides a great quantity of series of high quality and high-performance inverters. With the accumulation of good reputation, customer group and excellent products, AISWEI's in a good trend in Indian market. The inverter SOLID-Q 50K wins more popularity there.
 
Acting on the German character and service concept and sticking to the craftmanship, AISWEI's on a new journey towards globalization.